Yami no Yume
Achievement Unlocked - Team Upgrade
---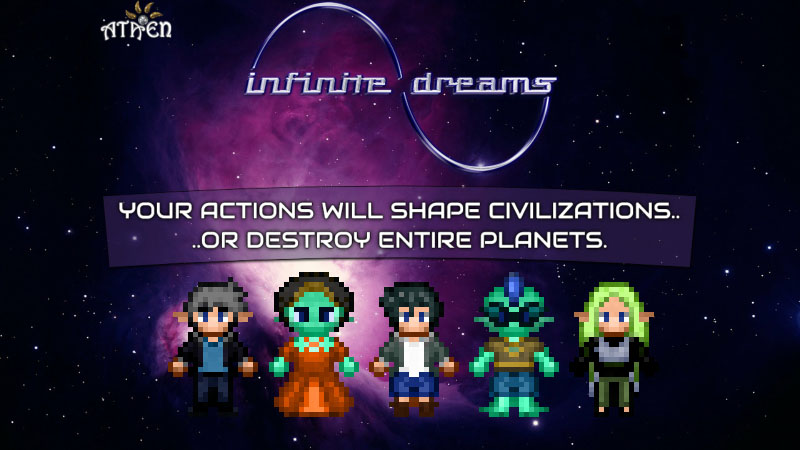 With all the interest in the infinite dreams engine and in Yami no Yume we found ourselves not having enough time to actually develop the game - it was time for an upgrade!
The itch.io community turns out to be a great place to find talent which is lucky for an indie company like ours - within a week we've been joined by a very talented writer, artist, musician, coder and hyper-alpha tester. Although it takes a little time to get a new team up to speed, in the long term it's worth it - more eyes spot bugs faster, more minds think of great new ideas faster and more hands get the game completed faster. This is all great news for you because you can't wait to download and play the first story in the infinite dreams universe and now you can do so faster!
So whilst this means there isn't much to show you in this devlog, you can look forward to more awesome posts in future!